About the Client
A pioneer in energy-efficient lighting and illumination solutions, since 1978, the Company is a leading global smart home and lighting manufacturer.
Services rendered:
Application Development, Testing
Technologies/Tools used:
PHP | SQL Server | LAMP stack | Ubuntu | Apache
Industry:
Consumer Goods (Electrical)
Solutions
Our team's effort developed and introduced them with a platform which echoed efficiency and quality assurance.
End-to-end seamless solutions
Latest UI and backend frameworks
Migration to LAMP technology structure with MQSQL database.
Optimized database mapping
Eliminated complex data mappings
Automated email capability and timely QA reports.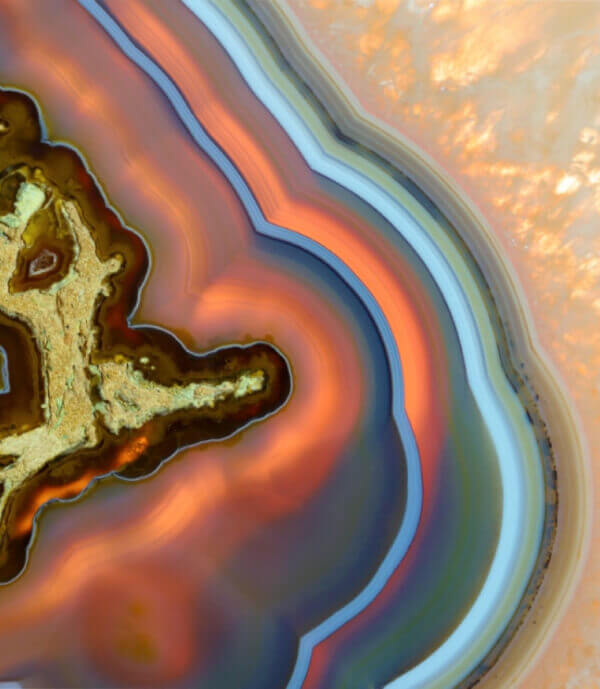 Results
1
The newly created application was able to better perform functions.
2
Field level validation for checking QA inputs got implemented.
3
Platform became extremely attractive to showcase real-time information.
4
Less infrastructure complexity was offered.
5
Automated reports assisted the QA inspector to track data changes.
6
Application usage got extended outside and beyond the company's workshop.