We know, your data fuels your marketing decisions.
We know, your data fuels your marketing decisions.
Siloed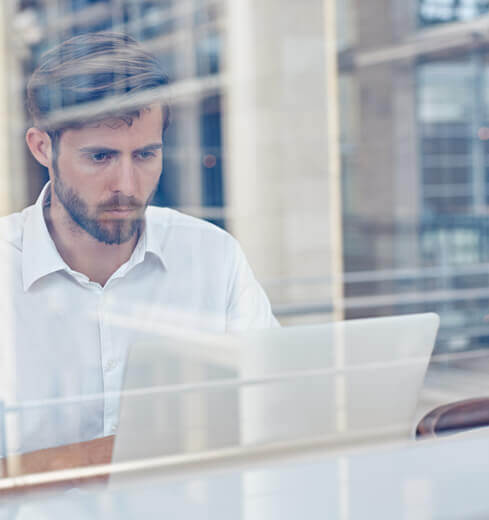 Scattered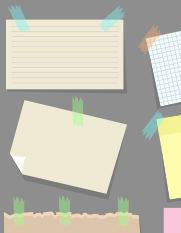 Inaccurate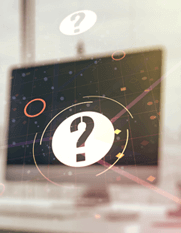 Out of Sight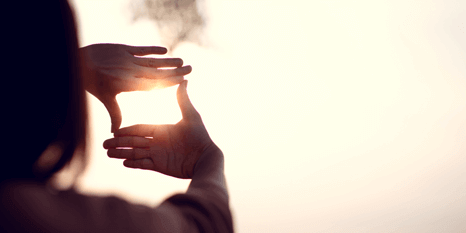 With Datorama, We Put An End To Data Complexities
Datorama is a leading cloud-based marketing intelligence platform that empowers you to make confident marketing decisions. With intelligent and strategic insights, your data doesn't have to be all over the place. Instead, it empowers you to make sense out of our data. Finally, enhance your marketing campaigns with the insights and provide your team with the right information.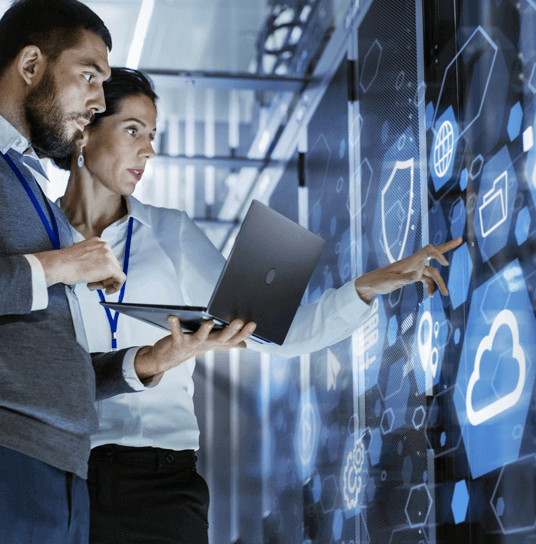 Unlock The Full Potential Of Datorama Capabilites

Custom Interactive Dashboard
One-click, customizable and interactive dashboard that marks studying data a breeze. Track metrics in real-time and make informed decisions.

Einstein Marketing Insights
Think of it as your AI assistant that brings real-time AI-powered insights and shows you the path forward. Capitalize on intelligence-driven insights and optimize your day-to-day activities.

Unified Real-Time Data
Leave the hassle of collecting data behind! Instead, establish API connections and pull insights for all your activities in one place, be it search, social, or paid campaigns.

Total Connect
Research shows that 64% of analysts spend time on data management, integration, and formatting. Datorama TotalConnect automates you that time back with intelligent automation and insights features.

Sharable Reports
Segmenting and sharing data across teams has never been easier. Create a single source of truth and drive a data-first culture.

Visual Presentation Of Data
See all your business efforts in one place with visually appealing stats. From key KPIs to sales impact, track your real-time growth with interactive dashboards.
You Have A Never-Ending To-Do List.
We Take The Datorama Learning Curve Out Of That.
Established in 1985, Genisys Group is a new-age global information technology and business process services company that's grown into a workforce of 1,000+ spread across three continents. We provide businesses with holistic, data-driven solutions and are here to take your data management to the next level! From Datorama implementation to granular campaign level management and ad-hoc support, we offer end-to-end project management solutions so you can focus on important decision-making tasks, and empower your teams to take a data-first approach with our Datorama Support.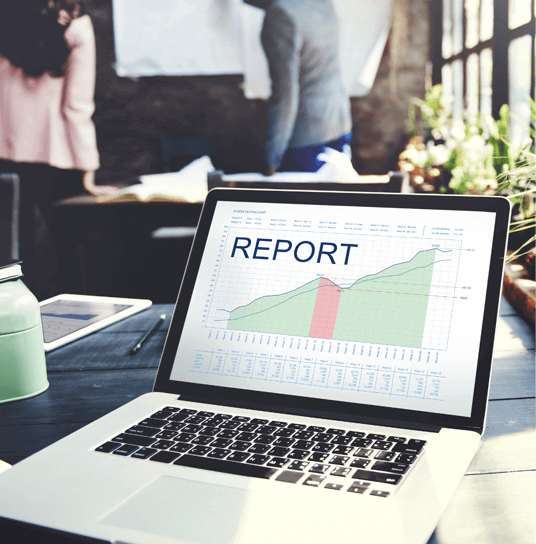 Get support on straightforward and complex projects - Daily reports - Inventory checks - Establishing connectors for different sources.
Segmenting data for shareability across teams. - Monitoring daily budget - Optimizing and maintaining your daily spends - Setting up various taxonomy levels
Audience & keyword analysis - Weekly monthly performance - Trends and reports with Datorama dashboards
Request handling and ad-hoc support
Got something else on your mind? Then, we've got your back! With ad-hoc Datorama support, we: - Handle data at different granularity levels - Provide our ad-hoc support and more!
Ready To Amplify
Your Marketing Efforts?
We usually respond within 24 hours. After carefully understanding your requirements, we will craft a plan just for you! Let's talk and discuss further!
Datorama Salesforce Support
Just fill in the form below and we will get in touch
with you as soon as possible.