Our Services
We Take Care of Day-to-Day Ad Operations, Allowing You to Focus on Strategic Initiatives.

For Publishers
Inventory Checks & Forecasting
Media Plan Readiness
Creative Specs QA
Pre Campaign Launch QA vs. Signed IO
Campaign Setup & Revisions
Mid Campaign Pacing Reports
Post Campaign Launch QA
Screenshots
Reports

For Agencies
Inventory Availability Checks
Creative Specs & Pixel QA
Third-Party Ad Tags
Floodlight Creation & Audit
IO Review
Campaign Setup & Revisions
Pacing Reports
Screenshots
Reports
Migration Support IF any

For Network
Setting up the Process with Publishers and Advertisers
Campaign Setup
Publisher and Advertiserr Revenue Reporting & Account Management
Analytics
Our Expertise
Campaign Management and Optimization Across Display, Social Media, and Native Ads.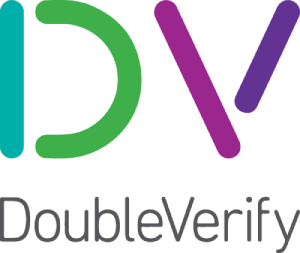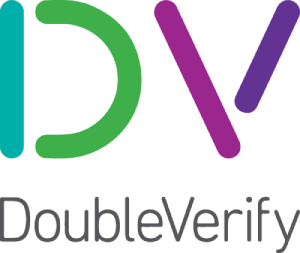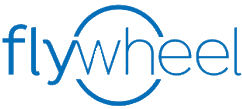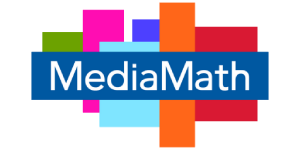 Display / Pre-roll

Social Media

Paid Search

OTT

Geofencing

IP Targeting

Re Targeting

Retargeting

Contextual Targeting

Behavioral Targeting

IP Targeting

Re Targeting

Retargeting

Contextual Targeting

Behavioral Targeting
Why Us?
Highly Process Driven with a Relentless Focus on SLA's and Error Rates.
Our Work Speaks for Itself
Our client saved 40% of their operating costs.
By serving as a one-stop center for ad ops resources and technology, Genisys took over the DAO grunt work for the client. With access to talent and technology, the client saved 40% of their operating costs. by outsourcing DAO tasks to Genisys, the client was also able to save significant time to focus on more strategic initiatives.
Helped agency-client
reduce CPM by 10%
Reduced Average CPM by 10% for one of our agency clients by curating the site lists and focusing on the viewable portion of the sites. Effective use of resources was done by moving budget from not performing tactics to better performing tactics. Non-performing campaigns flagged and actions taken to uplift them to prevent under-delivery.
Digital Transformation Services 08 Jul 2021
Our pricing model depends on customers' needs and scale. We provide pricing based on Full-Time Employee (FTE), Transaction-Based as well as the Shared Services model.
A process walkthrough by web conference will give our team an idea about your naming conventions, workflow, platform and any other information which you provide. We will work on a few campaigns and make continuous improvements based on the feedback provided. In most cases, we are ready to go live within two weeks.
Yes, we strongly encourage our customers to try us out by doing a free pilot. This ensures that we are all aligned in terms of process, communication, SLAs before we go live with your customers.
We have created and managed campaigns across all the major platforms on display, social and paid search. Our team is highly experienced in working on complex campaigns on geo-fencing, geo-targeting, search targeting and retargeting, connected tv and more.
Yes, we work with various boutique media groups. Our shared services model ensures that we provide ad operations support cost-effectively to our customers while they focus on strategic initiatives.
We work on the SLAs that our customers want us to work on. Typically we have a response time of 15 minutes on any query and campaigns are set up within 24 hours of receiving all the information and creatives. We can work on tighter SLAs but that will come at an additional cost.
We will need 1-2 web conferencing sessions with your team to understand your process and workflow. Each session will not last more than one hour. After these sessions, we will work on a few test campaigns and finetune the process based on feedback provided.
We provide data-driven solutions for campaign management. Our team has developed advanced analytics applications for cross channel reporting, media demand forecasting, spend scenario analysis, global media planning, click propensity analysis, integrated campaign management platforms, etc. Apart from this we work on front end development, legacy modernization and help desk support for ad tech companies.