Integrated Sales and Operations Management
Increase sales output through our unified, enhanced order processing solution
The world of multiple channels to place an order for customers and with different organizations, it is important that sales teams to spend time interacting with customers and boost sales rather than interact internally and go after fulfillment. It is critical for sales teams to focus on selling activities enabled by expert order processing teams.
How does it work?
At Genisys, our Unified Order Processing model follows D3 methodology of where we discover, design and deploy the right approach to boost sales. If this requires a revamp of your process that prepares your organization to face competition. We consult our prospective customers to connect every aspect of your sales process from order taking to fulfillment to engaging through voice of customer in a way that creates value and delivers insights is key to realizing this vision.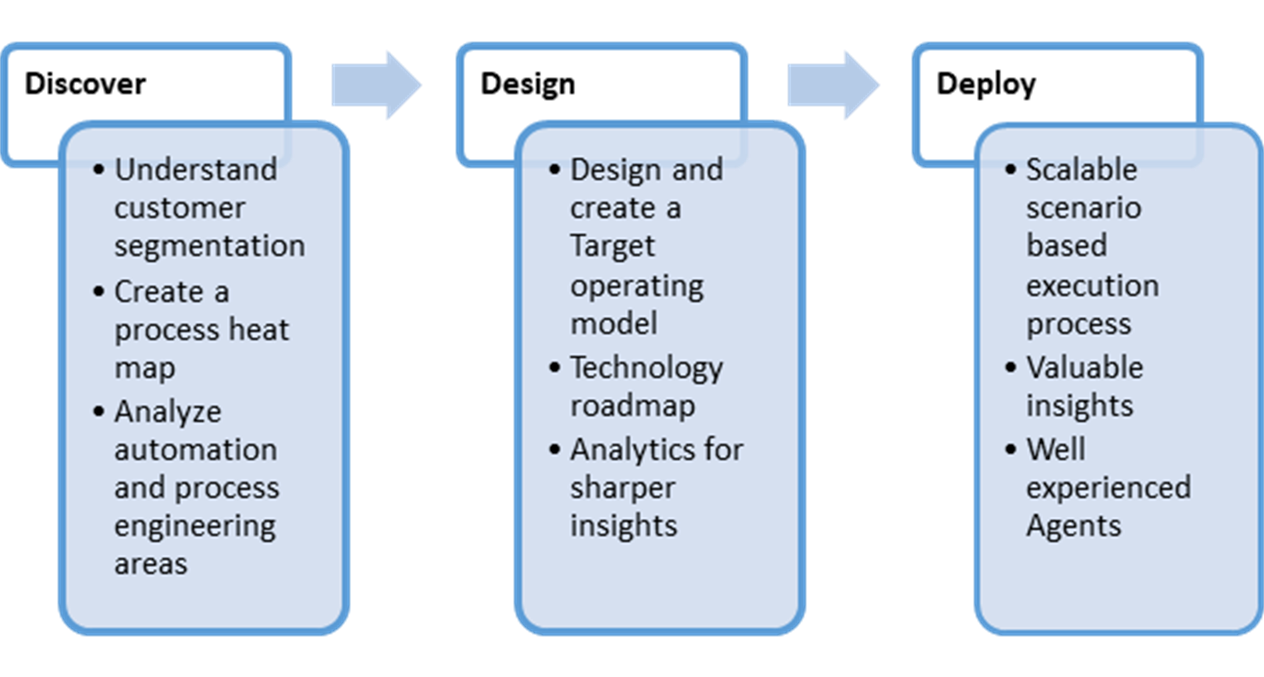 Our customers outsource their order management services to help ease the task of managing their existing customers and engage with them to make decisions and introduce new products and update them on orders processed, ceased and missed. The goal is to get rid of the pressure of sales teams involved with managing the non-core task of order management.
We at Genisys build a customized world-class solution that combines consultancy, analytics and managed order processing services. We build a solution with you to enable your teams to on growth and innovation.
Powered by:
Automatic Call Distributor
WFH-Anywhere Flex Operations
World Class Integrated Order Management Process
Let's Get Started
Let's figure out how we can best help your business. Tell us a little about yourself and the right team will get in touch with you, shortly.