Serving the needs of global product and technology companies, helping them build products faster by utilizing cutting-edge technologies
Hi-tech companies are strengthening their products to adapt to the digital era through cloud migration, smart products using Design thinking, AI and data insights using advanced data analytics. We understand that next - gen suite of software product engineering is moving towards a subscription. Everything as a service pricing model, demanding change in the way products are designed, deployed and maintained. Accordingly, we can serve this industry through our focus on cutting - edge technologies, modern agile principles, execution excellence and innovative business models.

Genisys is a trusted engineering partner for various technology and software product companies in select product segments enabling their digital and product roadmap — ERP, CRM, HCM, PLM, Media campaign management, social media monitoring, DMP, DSP, Mobile marketing.
At Genisys, we offer a full suite of product engineering services for ISVs and technology companies
Software product engineering services
SaaS Engineering
Product sustenance and support
Cloud migration
Data Analytics
Advanced digital solutions – AI, RPA, Machine Learning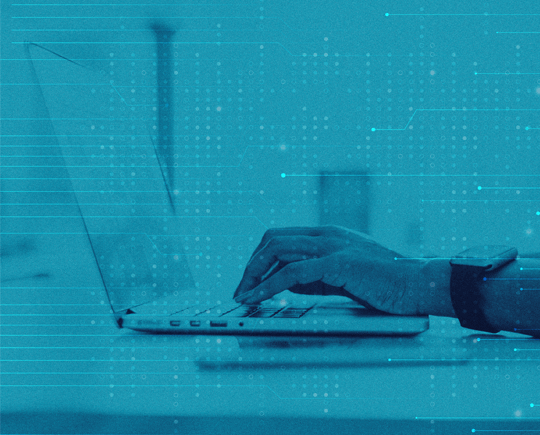 Today, customer care is reimagined with digitized process, and the hi-tech industry is largely positioned to capitalize on that. We leverage our AI and advanced analytical tools to help you digitize your existing operations, while bringing in easy deployment and integration. Our agile and practical approach to digital has been enabling various hi-tech companies to generate maximum operational value.
Get Started
"Genisys is reliable and proactive; less a vendor and more a constructive partner in delivering. I am very happy with the improvements that have been made to our system."
Bob Fawthrop
Global Technology Director, Aegis Group
"The team have been very helpful in situations, over and above the project scope. They have demonstrated enthusiasm and willingness to go the extra mile, which is very much welcomed."
Jorge L Serrano
Manager, Coach