Customer Experience
Enhanced Customer Experience to Fuel your Digital Transformation
Drive Customer Experience Transformation for Your Business
Digital transformation by the way of customer experience is redefining industries, and improving the way we interact with our customers, and partners. We pride ourselves in providing a seamless user engagement by leveraging design first thinking, enabling customer experience across all digital touch points.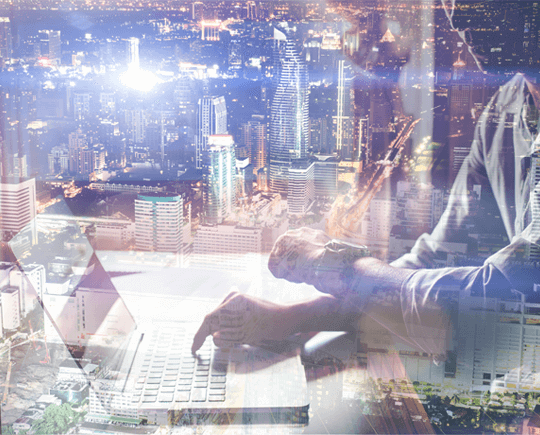 24 x 7
Customer Support & Management
What We Do
By focusing on the improved connected experience across the customer journey, we provide customer solutions and insights to provide customer delight and personalization.
Let's Get Started
Let's figure out how we can best help your business. Tell us a little about yourself and the right team will get in touch with you, shortly.