Deploy Our Best-In-Class Technology For Your Banking & Financial Service Improvements
Emerging technologies and advancements of non-traditional FinTech players are empowering the BFSI Industry to manage business processes and drive maximum value. At Genisys, we know that traditional financial institutions — including retail banking, commercial banking, private banking and capital market and insurance service providers — must digitize.


We have a whole suite of tools available to digitally transform the banking industry. Moreover, we have the expertise to equip your organization to analyze complex financial data and amplify customer experience.
We help the BFSI industry in
Considerable savings through digital transformation
Customized and personalized products
A reduction in fraud losses
An improvement in efficiency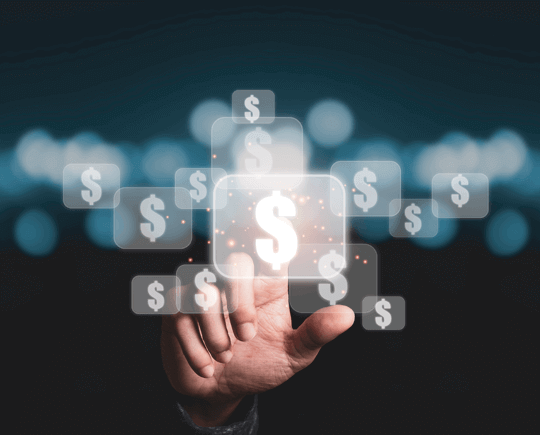 The transformation from physical to digital may not be an easy gone, but Genisys is here to offer holistic tech-driven solutions for the Industry. We provide data and analytics tools for intelligent reporting, and platform and data center modernization with cloud and SaaS. Future-proofing your finance business saves you costs by deploying more efficient operations and seeing reduced fraud losses, while improving your customer experience and launching more customized, personalized banking products. We deliver just the right & latest technology to overcome some of the biggest challenges. Reach out, we would love to hear from you!
Get Started
"Genisys is reliable and proactive; less a vendor and more a constructive partner in delivering. I am very happy with the improvements that have been made to our system."
Bob Fawthrop
Global Technology Director, Aegis Group
"The team have been very helpful in situations, over and above the project scope. They have demonstrated enthusiasm and willingness to go the extra mile, which is very much welcomed."
Jorge L Serrano
Manager, Coach