About the Client
Founded in 2002, the company deals in resolving and deterministically connecting marketers with more able and intent-based consumers.
Services rendered:
End-to-end Testing
Industry:
Customer Service
Solution
We delivered separate QA-centric and Dev-centric tests, with data-driven automation. We offered the following solutions:
Adopted Test Driven Development (TDD) to expand API feature sets.
Ensured that testing was done at the forefront, guiding development process.
Ran automated routine manual validation efforts into automated triggers using CI tools.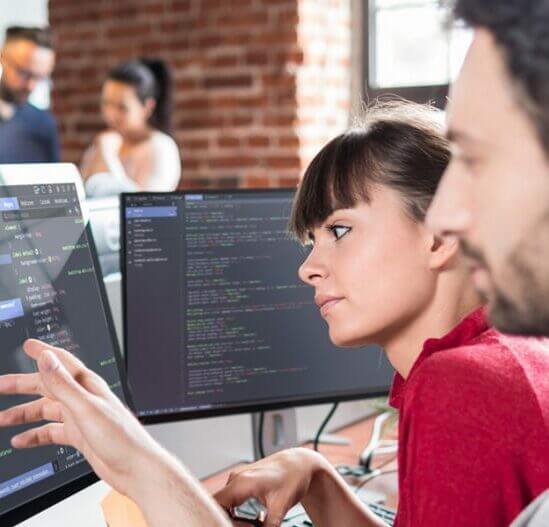 Results
1
60% test automation garnered better results and saved time.
2
Enhancement Sprints ensured rapid implementation of ideas.
3
Quality test management capabilities using Jira/Zephyr got introduced.
4
Reduced the time spend on bug-fix, which improved product offering and satisfied customers.