About the Client
Based in US, our client is a renowned travel company which provides the lowest fare travel guarantee to their customers and exclusive travel support through travel agents.
Services rendered:
Integrated Travel Quote Management System
Solutions
We integrated their Global Distribution System with other systems. We offered the following solutions for maximum productivity.
A responsive web portal for consultants in the US to assemble travel components (air, hotel, car, transfers, activities, cruise, etc.) into travel quotes, invoices, and itineraries.
Seamless integration with third-party Sabre integration services for preparing quotation.
Build an enterprise service bus to integrate web application with backend servers.
Sabre Aggregated services for providing quotation details from various third-party providers.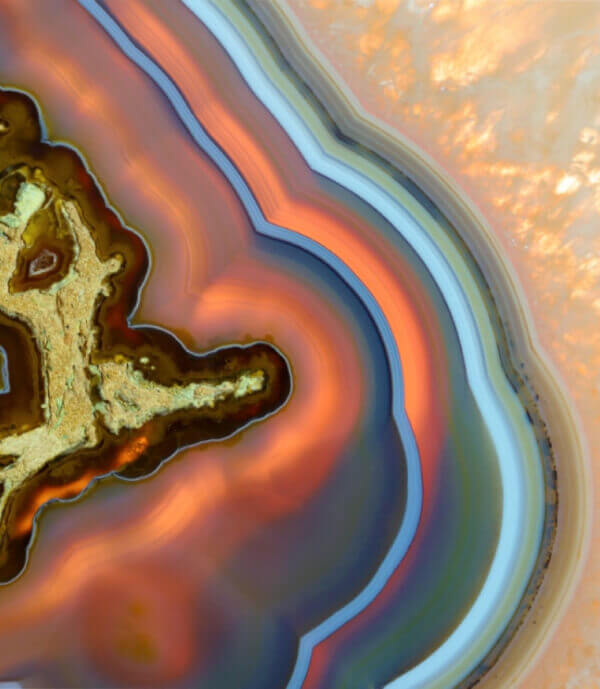 Results
1
Helped travel agents collaborate with Sabre Workspace and obtain customer profiles.
2
High compatibility between various systems, including Sabre.
3
Enhanced assembling of travel components into travel quotes, invoices, and itineraries.
4
Agency efficiency and productivity was increased by more than 24%.
5
Cloud deployment and migration helped achieve 99% uptime and lower maintenance cost.