About the Client
The client is an Indian based large public sector.
Services rendered:
Data Lake Platform
Solution
We implemented a big data stack to derive meaningful data insights. The big data stack comprised of commercial Hadoop provider, Spark data processing, R data algorithms and data visualization using Tableau. The following solutions were offered:
Establish a big data platform.
Establish single view of customer for customer-centric data insights.
Large-scale data platform — in Terra bytes.
Big data integration, including unstructured and semi-structured data sources.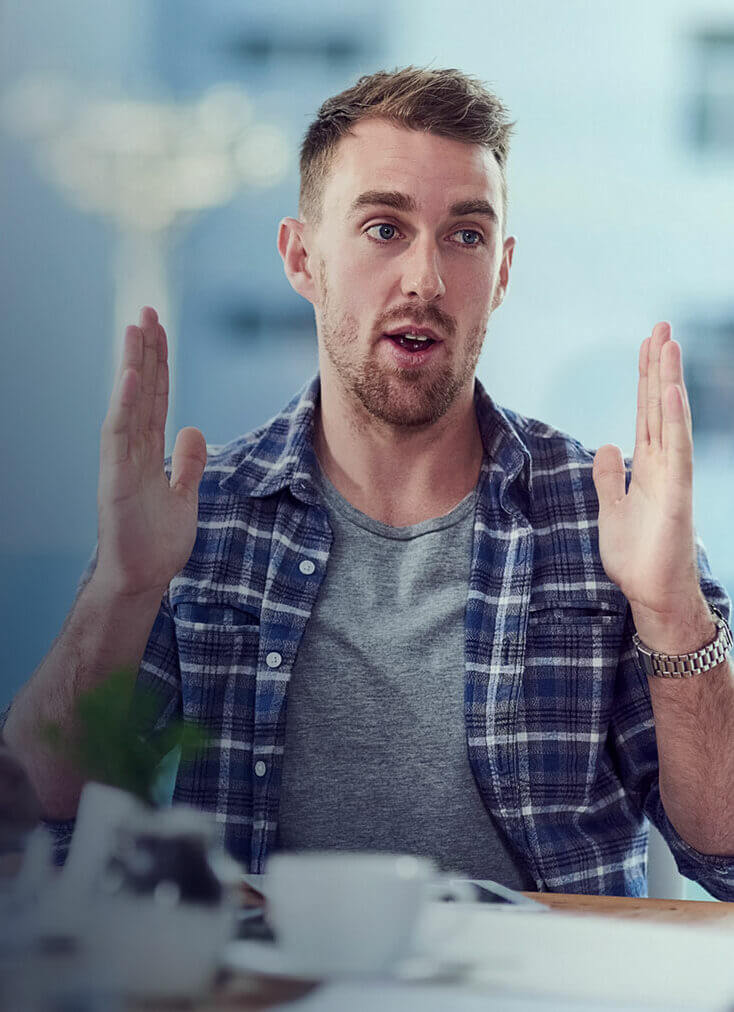 Results
1
Ensured data consistency.
3
Enabled a single view of the subject of interest.
4
Included data sources such as satellite images, phone calls, and Twitter feeds.