About the Client
The Client is a multinational media and digital marketing communication company headquartered in London, United Kingdom.
Services rendered:
Media Planning & Campaign Management Platform
Technologies/Tools used:
SQL Server 2012 Enterprise Edition, ETL – SSIS, Analytics – SSAS, Reporting – SSRS, MS Development Stack
Solutions
We built a common platform to store and make relevant data available for each application. We developed a media planning and campaign management platform with following solutions:
Global Data Management Platform (DMP) to facilitate seamless data exchange
Easy data aggregation from various sources
DMP offered the base for different applications like Market Demand Forecasting, Media Spend Scenario Planner, Global Planning Application, Cross Channel Reporting
Provided components such as Master Data Management, User Roles Matrix, Workflow Mechanism, Data Distribution Marts, Data Acquisition Layer, Data Auditing, Data Logging & Exception Handling, Security and Platform access, Scalability, Extensibility, and Usability.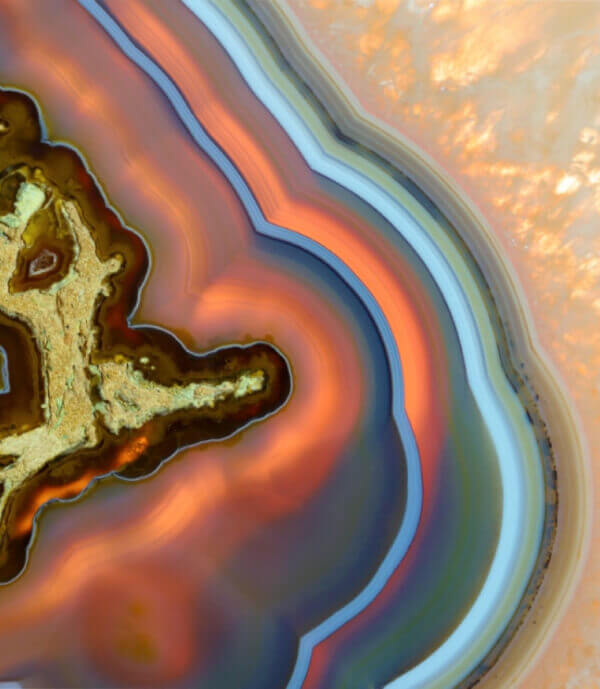 Results
1
Document and Content Management
2
Robust data warehouse to deliver critical client reports
3
Flexible reporting for internal use
4
Ensured data consistency
6
Ability to interface with external systems