About the Client
This two-decade-old company offers reliable media monitoring solutions with software testing and much more. The company deals with over 1,800 SaaS clients and 400+ TV and newspaper clients.
Services rendered:
Software Testing
Solution
We implemented a robust, custom-built automation test framework to support agile development models. The following solutions were offered:
Continuous integration was in effect throughout the testing cycle.
Performance was monitored using industry-standard tools.
UAT's were conducted on applications by third parties to make sure the requirements are met.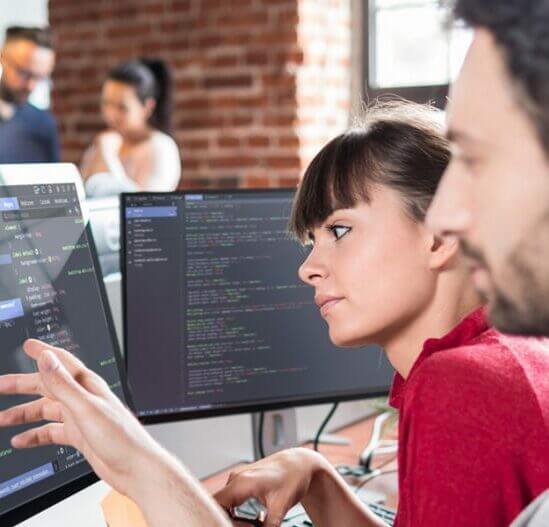 Results
1
60% of all the tests executed were automated to save time and garner better results.
2
Enhancement Sprints enabled focused work and rapid implementation.
3
Workload from the on-premises environment was migrated to AWS to modernize infrastructure.
4
Test automation in the cloud ensured new pieces of code are deployed faster than ever.